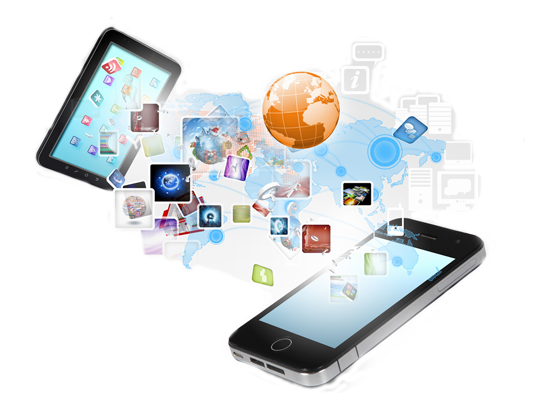 How can we meet your need?
Lines of Code Written
180000
GasReorder.com
A wise man once said, "Nobody ever wanted a ¼ inch drill bit, what they want is a ¼ inch hole". That sentiment is what the GasReorder.com philosophy was built around. For those who need their gas products quickly and efficiently, it cuts out the lengthy process and makes reordering simple and easy.

This is what the Weir Technology Group is all about, using both technical and ordinary tools and processes to creatively provide solutions to business challenges.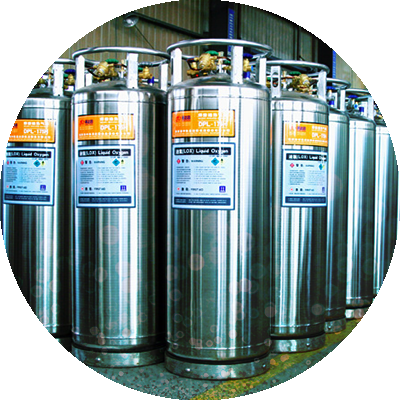 Click here to find out more
Our values are integrity, excellence and people
The secret to our success is to help you become more successful. We believe that business is personal and that personal relationships are essential to successful implementation and on going support. Our objective is to facilitate a unique presence that affords success through personalized support.
In your office with UNIX Servers powered by Weir Accounting Software Solutions
From our office using UNIX Servers and Weir Accounting Software Solutions to access your systems remotely; in the office, on the road or at home.
Integrated Accounting
95%
Productivity, Process and Strategy
85%
About us
The Weir Technology Group is a commercially focused Value Added Reseller (VAR) and Independent Software Developer (ISD). Since 1986, we have concentrated on the SMB marketplace with solutions for Industrial Distributors (Wholesale, Retail and B2B), especially for the Gases & Welding Supply trade. Our software clients range from single location "startups" to 100 location industry leaders.
Partners